NEW from Arlington
Low Voltage Cable Management Solutions
Browse our large selection of low voltage cable management solutions by Arlington. We offer low voltage mounting brackets for new and existing work, in a variety of styles— from one through four-gang. Our LV1 through LV4 offer quick and easy retrofit installation at considerable savings for the installer. Or, check out our LVN1-LVN4 (nail-on) and LVS1-LVS4 (screw-on) for one through four-gang brackets for new work.

Arlington also offers a varying assortment of low voltage hoods and entrance plates with our popular SCOOP™ series. Protect cables and provide installation versatility with the SCOOP™ series—with models available for new or existing construction.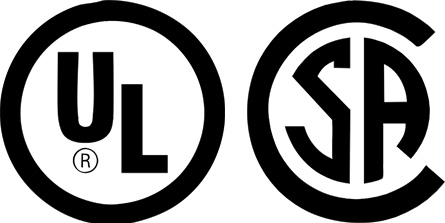 Low Voltage Mounting Brackets


Our non-metallic, low voltage mounting brackets are the time and money-saving solution for faster and easier mounting of Class 2 communications, computers, and cable TV wiring.

Designed to mount wall plates flush, our mounting brackets offer features that deliver a better looking and easy to install job, such as specially designed screw holes and more!
The SCOOP™ Series


We offer a wide variety of non-metallic cable entrance plates and hoods for new and retrofit work. Protect your low voltage cables and provide installation versatility with our easy to install SCOOP™ series. With vertical, horizontal, and reversible models, we're sure to have the right product for your next project. Designed to install low voltage Class 2 cable only.
Cable Entry Devices


Organize your cables—try our easy to installCE1RP cable entry bracket with slotted cover. It installs in less than a minute with 3.5" hole saw.

Or, use our popular CED130 for easy cable management. Compatible with a decorator style wall plate and goes great with our TV Box™ series of power and low voltage recessed boxes.
How to Buy
Contact an Arlington Sales Representative
Purchasing in Canada? Please click here to contact our Canadian Representatives.